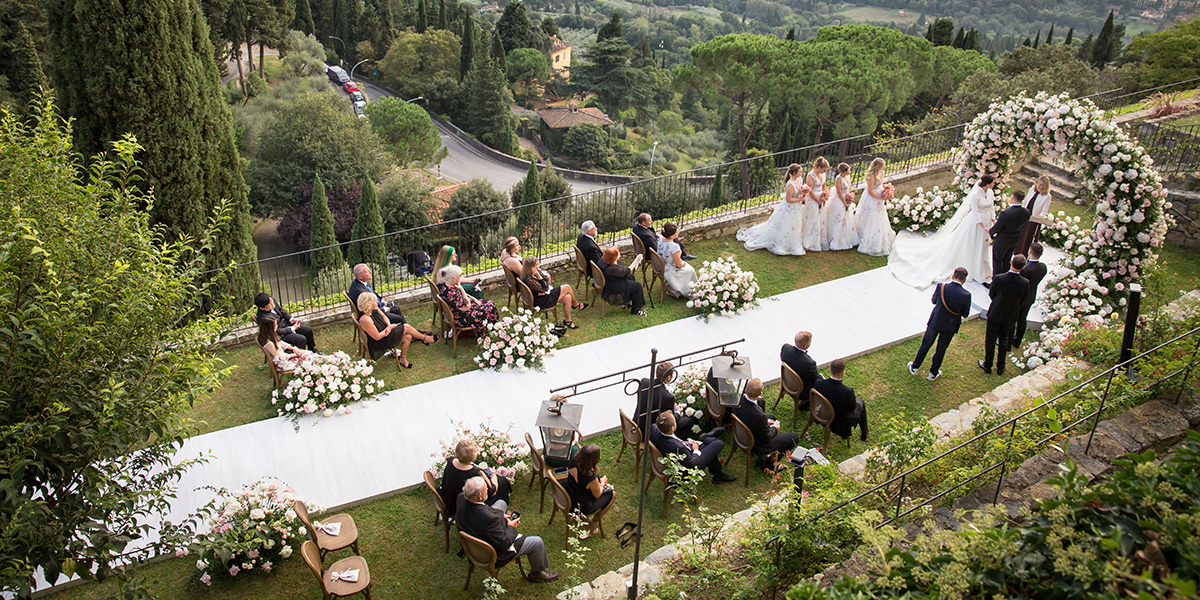 Wedding Ceremonies

Two souls but one shared path, two hearts that beat as one.
Friedrich Halm
When two souls meet and decide to unite their lives forever, the desire is born to celebrate this love with a moment that is unique and which truly narrates the story of the protagonists.
I am here to gather your stories and unite them in a narration which speaks of you both: each of you with your own life journey which is unique and unrepeatable.
I will listen to you and write a ceremony which is yours alone. I will harmonize the text with the utmost care for every detail, respecting your wishes. I will arrange any contributions from those who wish to dedicate to you both a poem, thought or small speech. I will suggest music and readings which will accompany you for the duration of the ceremony and in the creative journey we will undertake as part of the process. If you both wish, I will also help to give voice to the vows that you wish to exchange.
Due anime ma un singolo cammino, due cuori che battono come uno.
Friedrich Halm
Quando due anime si incontrano e decidono di unire le loro vite per sempre, nasce il desiderio di celebrare questo amore con un momento che sia unico e che narri davvero dei protagonisti.
Io sono qui per raccogliere le vostre storie e unirle in un racconto che parli di voi: ognuno e ognuna con il proprio percorso di vita unico e irripetibile. Vi ascolterò e scriverò per voi una cerimonia che sia solo vostra.
Armonizzerò il testo con la massima cura per ogni dettaglio e rispettando i vostri desideri; concerterò gli eventuali interventi di coloro che vorranno dedicarvi una poesia, un pensiero, un piccolo discorso; suggerirò le musiche e le letture e vi accompagnerò per tutta la durata della cerimonia e nel cammino creativo per arrivare ad essa. Se vorrete, vi aiuterò anche a dare voce alle promesse che desiderate scambiarvi.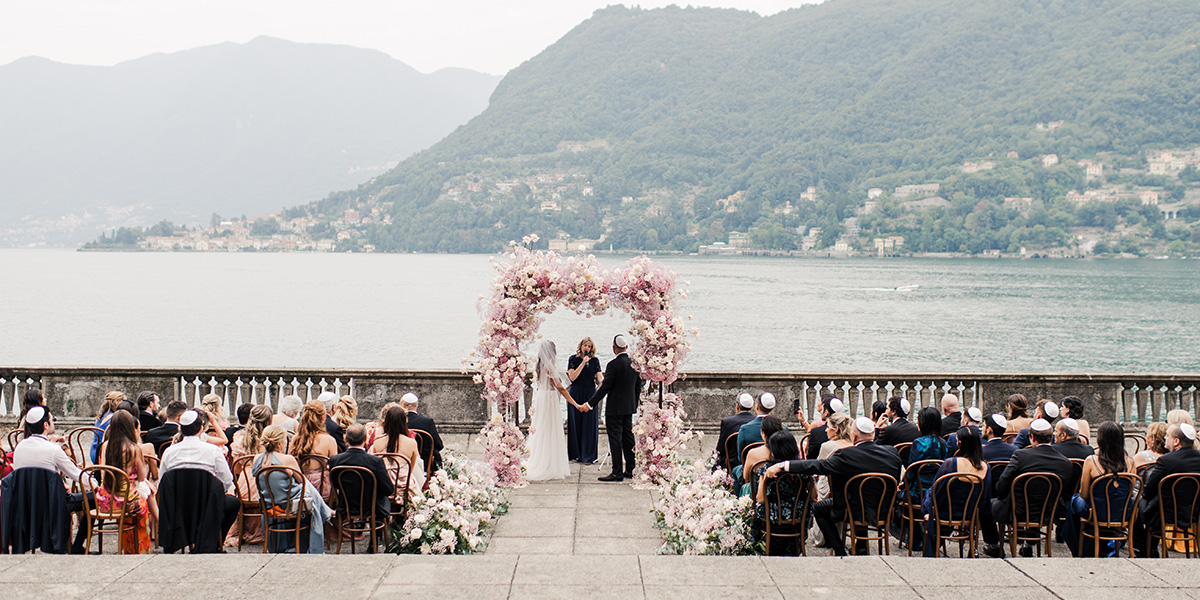 No pre-confectioned phrases, no kind of dogma, or set hierarchical rites, only respect and the maximum freedom for a ceremony which is designed for you.

Tell me your story, tell me about your dreams and together we will make your wedding ceremony as unforgettable and unique as you are!
For more information and to arrange a no-obligation video call contact me
via email: paola.celebrantelaica@gmail.com
or whatsapp: +39 347 432 4397
Do you want to make your wedding ceremony even more romantic and unforgettable?
Why not celebrate it in a magical and evocative place like Portugal, in the sparkling city of Lisbon, on a beach in the Algarve or in a lighthouse at the westernmost point of Europe?
Would you like to know more?
Go to the following link and ask everything you want to know: celebriamoinportogallo

Nessuna promessa preconfezionata, nessun dogma di genere, nessun rito scontato e calato dall'alto: rispetto e massima libertà per una cerimonia fatta su misura per voi.

Raccontatemi la vostra storia, parlatemi dei vostri sogni e, insieme, realizzeremo la vostra cerimonia di matrimonio: indimenticabile e unica come lo siete voi.
Ogni cerimonia è unica e diversa, così come lo è ogni coppia di sposi, per cui sarà mia cura redigere una proposta personalizzata per voi in base alle informazioni e ai desideri che mi racconterete in un primo colloquio conoscitivo, in call o video call. Senza impegno.
Non esitate a contattarmi per una telefonata o una video chiamata senza impegno!
Sono a disposizione ai seguenti recapiti:
Cell. e whatsapp: +39 347 4324397
E-mail: paola.celebrantelaica@gmail.com
Volete rendere la vostra cerimonia di matrimonio ancora più romantica e indimenticabile?
Perché non celebrarla in un luogo magico e suggestivo come il Portogallo, nella sfavillante città di Lisbona, su una spiaggia dell' Algarve o in un faro, nel punto più occidentale d'Europa?
Desiderate saperne di più?
Andate al seguente link e chiedete tutto quello che desiderate sapere: celebriamoinportogallo