Wedding Destinations & Elopement for Wedding Ceremonies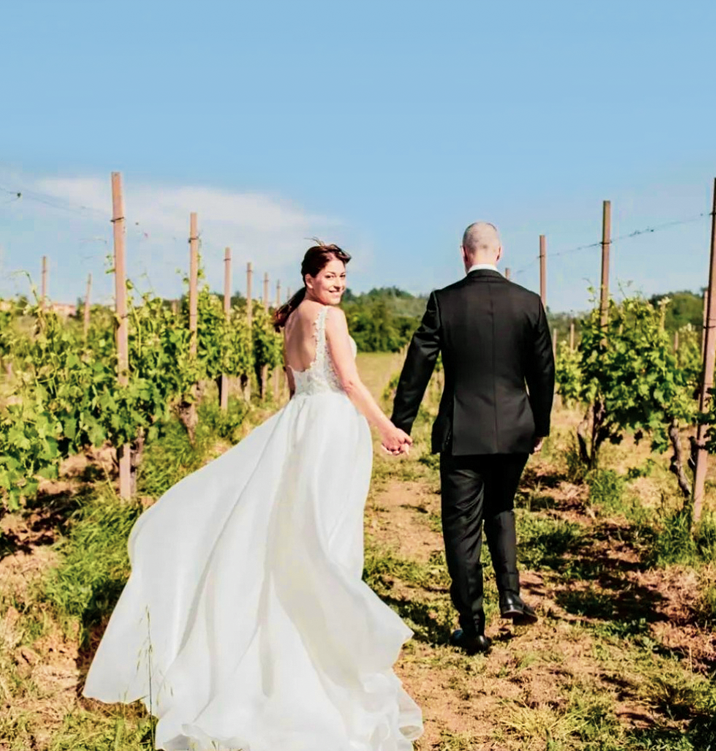 What is meant by "Wedding Destinations" and "Elopement"?
If you would like to celebrate your wedding in a city other than your own or even in a foreign country, no problem; we've got Wedding Destinations, which involves moving your guests to the destination of your choice and holding the ceremony, and the subsequent celebration, in a place that has special meaning and charm for you.
In this case, as the celebrant I will be available to go wherever you have chosen as the setting for your ceremony.
And should you want a real "Elopement" with just a photo shoot, or maybe even without the presence of witnesses, I will be at your disposal to make your wedding ceremony unforgettable with an unconventional and tailor-made ceremony just for you, to take place in an absolutely exotic or unusual place – whether on a gondola in Venice, the gardens of a Tuscan villa, or by the sea.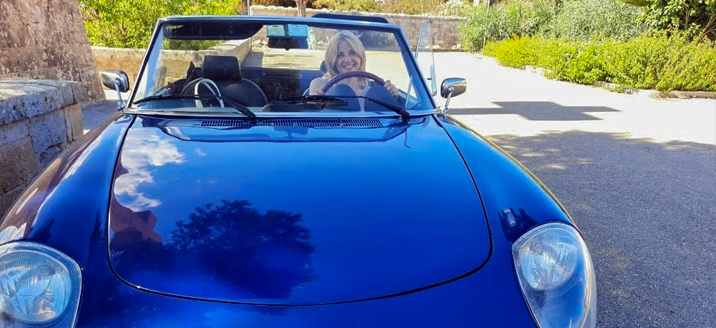 Saying your wedding vows far from your hometown, in a place that holds special meaning for you, helps make the wedding even more special and gives you and all your guests a unique experience.
Via, via, vieni via con me…
It's wonderful, it's wonderful,
it's wonderful, I dream of you
Paolo Conte

Please don't hesitate to contact me for a phone or video chat, with no obligation!