Why a Humanist Lay Celebrant?
I heard such poignant words of love, listened to their story from the first time they met to the marriage proposal, and witnessed the exchange of their wedding vows that were so unique and passionate that I decided that I, too, would one day become a Celebrant, so that I could honor life's important moments, whether happy or sad, in their singular and very personal uniqueness.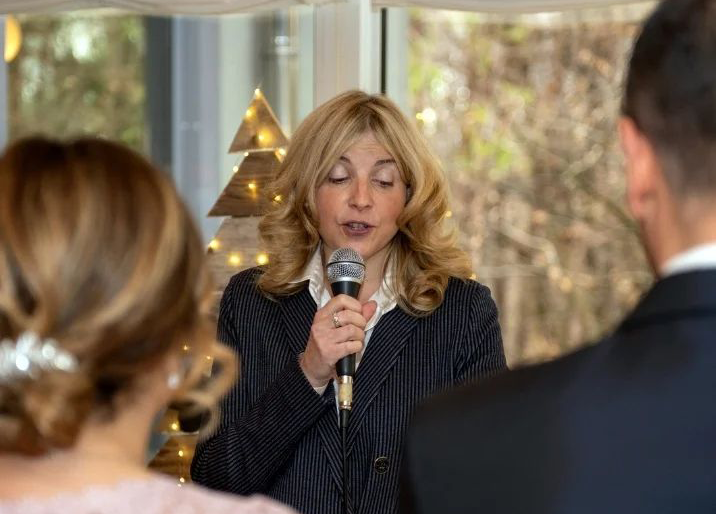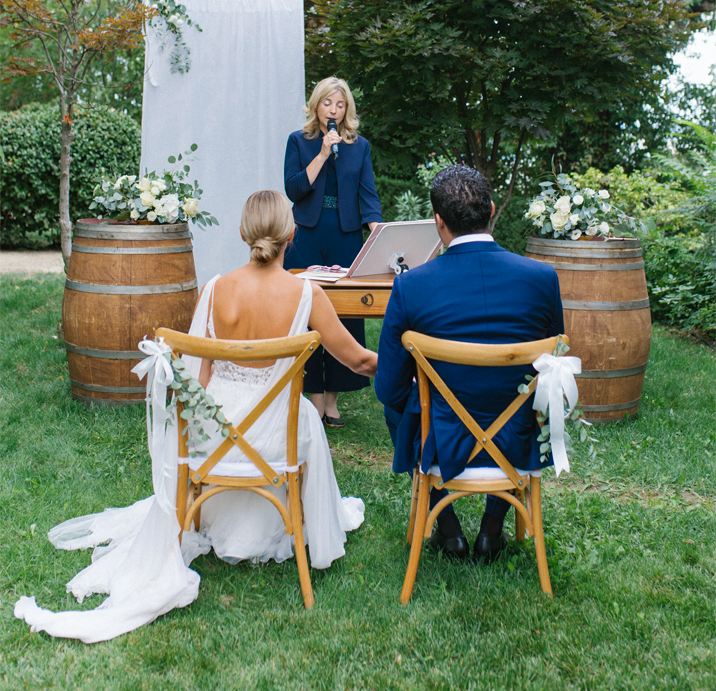 Another fundamental reason why I set out on this path is my deep desire to contribute as much as I can to a more colorful, welcoming and supportive world; in my role as a Humanist Lay Celebrant, I strive every day for a secular, humanist society that makes diversity a strength and a richness to be shared.
I am convinced that celebrating the important moments in our lives, in light of these principles, can truly make a difference and help us build a better world.