Allow me to introduce myself:
I'm Paola Minussi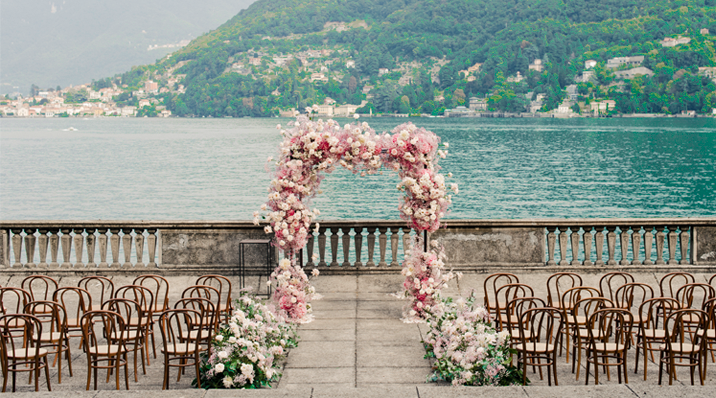 I'm Paola Minussi, born in Como on a Spring morning in 1971.
I'm a writer and musician and I love to travel.
I've studied Philosophy and Literature, History and Aesthetics, Music and Theatre.
I have a degree in Modern Literature, with a specialization in Economics and Performance Organization from the Università degli Studi di Milano, and I was a student of Classical Guitar in High School, receiving my diploma from the "Giuseppe Verdi" Conservatory in Milan.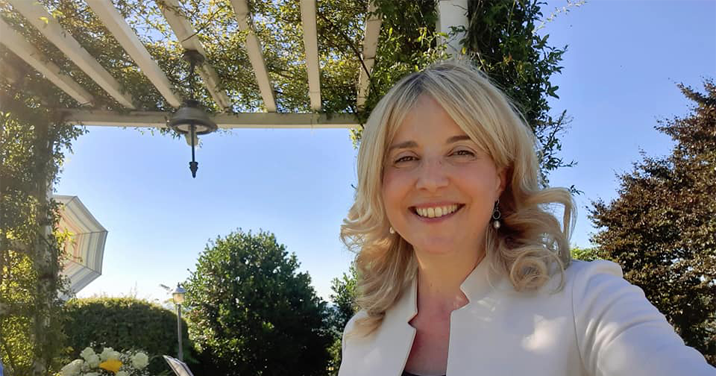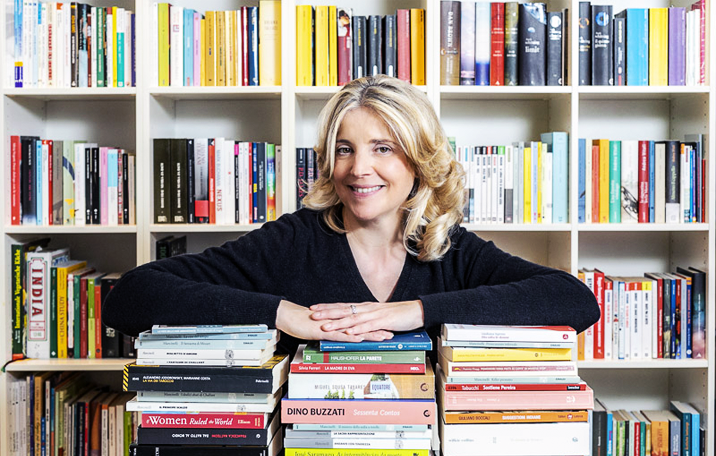 Since 2000 I've been a classical guitar teacher at the Musikakademie der Stadt Basel (Basel, Switzerland).
I've spent many years devoting myself to music, and have travelled all over the world performing in concerts as a soloist, in duets and with a variety of ensembles.