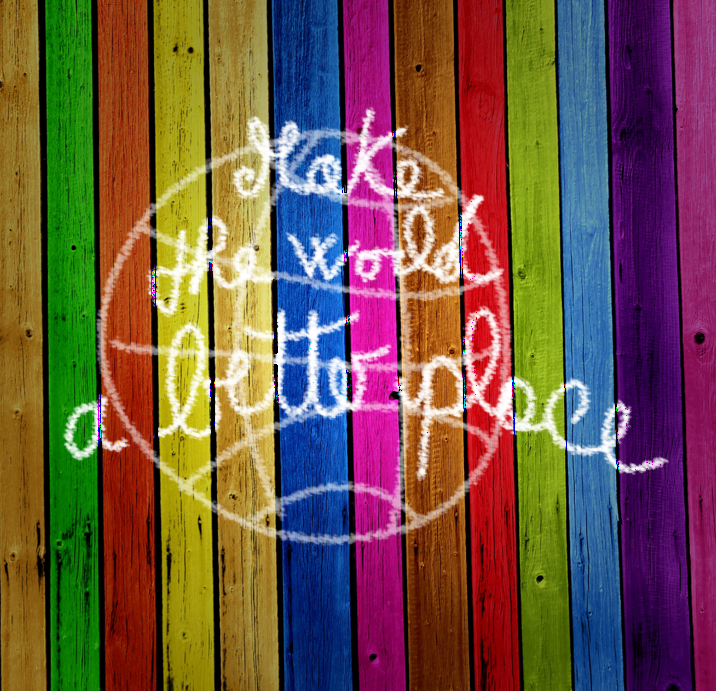 I decided to become a lay celebrant because I have a deep desire to contribute, as much as I can, to a more colorful, welcoming and supportive world; in my role as a celebrant, I strive every day for a secular, humanist society that makes diversity a strength and a richness to be shared.
I am convinced that celebrating the important moments in our lives, in light of these principles, can really make a difference and help us build a better world.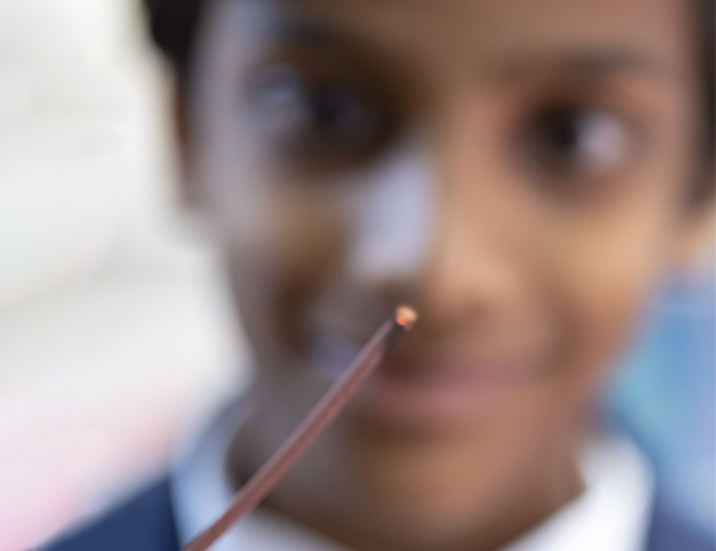 I have always participated with joy and enthusiasm in the activities of associations and groups whose mission is to support children and the most fragile groups in society.
One of these is the Volunteer Organization Genitori si Diventa, which is dedicated to giving support to adoptive families. I was a contact person for my city.
I myself am the founder of a social promotion association called the Women in White-Society, dedicated to promoting women's culture and thinking, with a focus on cultivating gender-inclusive practices and language that respects differences (not just gender-related).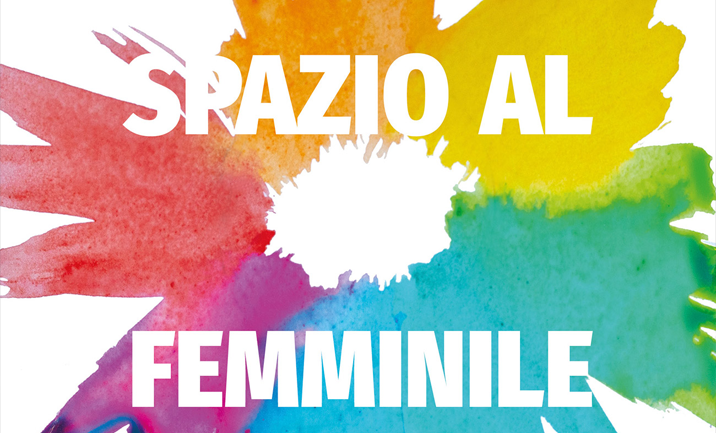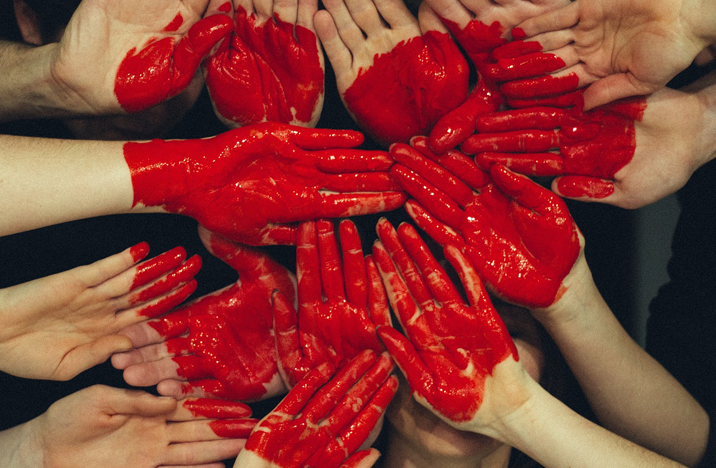 I am an adoptive mother and I know how important it is to cultivate love and respect for the people we meet on our life journey. I like to devote time, energy and even part of what this beautiful activity gives me in terms of money, to projects I believe in and associations I trust and know firsthand.
For this reason, the proceeds of my two books dedicated to my children (the part that is allocated to me) is donated to benefit the volunteer organization "Genitori si Diventa OdV" and the entity "AIPA Erga Pueros," which deals with international adoption and cooperation projects.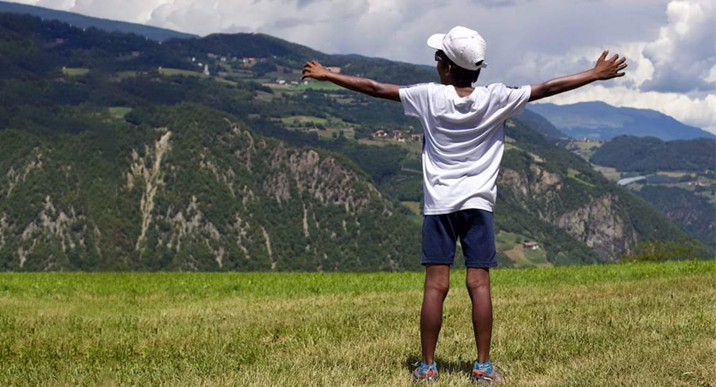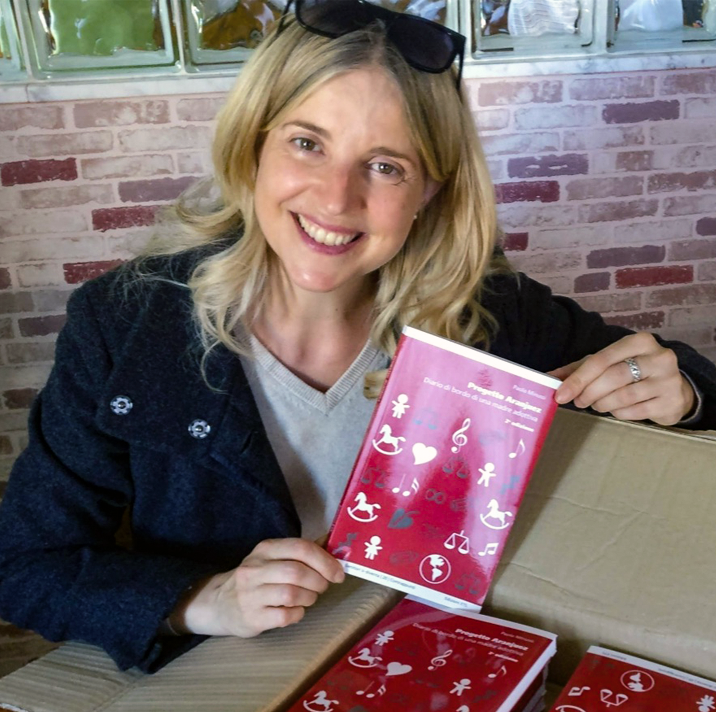 Also as a celebrant, I donate part of my income from the Welcoming Ceremonies, Farewell Ceremonies and Memorial Services to projects conducted in particular by two associations present throughout Italy, which I know well and whose activities I follow closely: the first is dedicated to the care and rehabilitation of people with disabilities, especially in childhood; the second is involved in international adoption, distance support and international cooperation projects in nine foreign countries, including India, my second child's country of origin.
I would be happy to introduce you to these virtuous associations and share (and support) their projects with you.
I am convinced that together, we can make a difference.