Women's Circle and Moments of Transition for Women
When two sisters stand shoulder to shoulder,
who stands a chance against them?
Pam Brown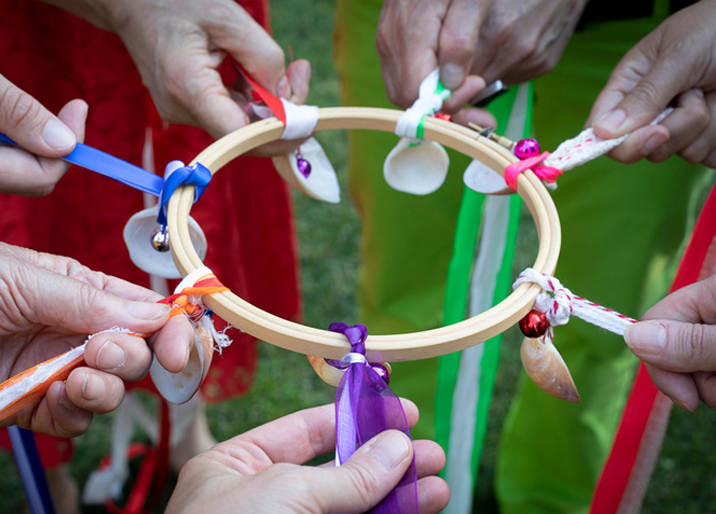 Every year in June, on the evening of the Summer Solstice, I offer this wonderful experience of the women's circle to anyone who wants to experience a strong female ritual of sisterhood and togetherness: a timeless moment to reconnect with nature and the feminine spirit, which are too often forgotten and neglected in the hustle and bustle of everyday life.
The women's circle experience is also the ideal ceremony for moments of female transition: menopause, becoming an adult, the eve of your wedding, the birth of a mother, the breakup of a love connection, and newfound sentimental awareness.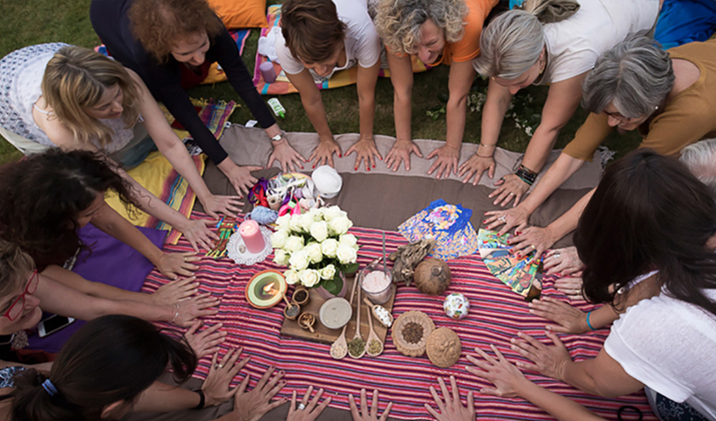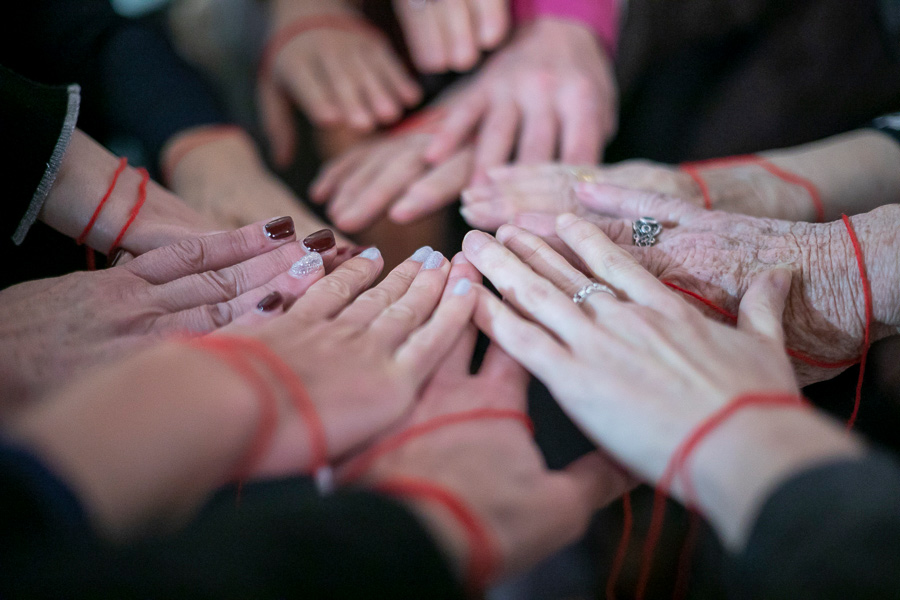 These three photos are the work of Alle Bonicalzi
Would you like to organize a Women's Circle?
Would you like to give your daughter a unique and unforgettable 18th birthday celebration with a symbolic ritual created especially for her?
Would you like to celebrate newfound freedom after the end of a romantic relationship?
Don't hesitate to contact me: I will help you have a truly enlightening experience.
Together we can make a difference.