I Love Telling Life Stories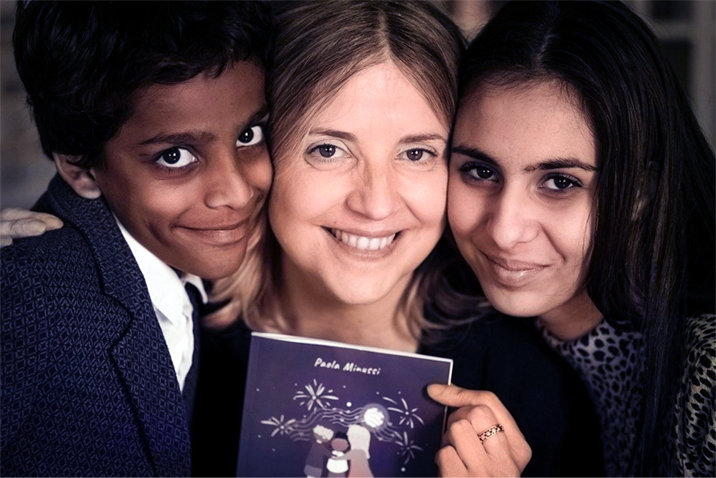 The first stories I wrote were dedicated to my children. I am an adoptive mother and I know what it means to find the right words to make sense of one's life and to be able to take flight into the future. With awareness, enthusiasm and lightness.
I am passionate about everything that has to do with communication and sharing.
I get excited about networking with people who share projects, desires and dreams and try to make them come true; that is why I founded the Women in White – Society, a social promotion association of which I am president, whose purpose is to promote women's culture and thinking in society, for a more colorful, welcoming and respectful world of differences (not only gender-related).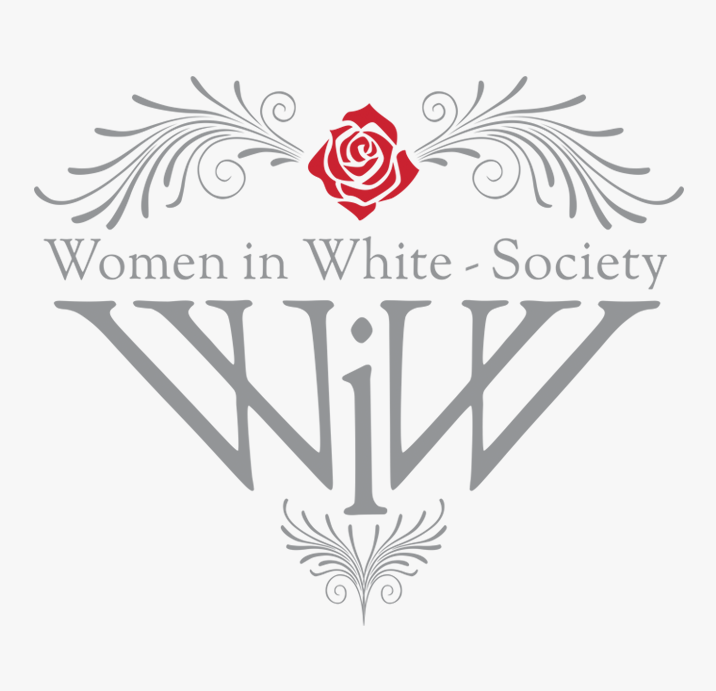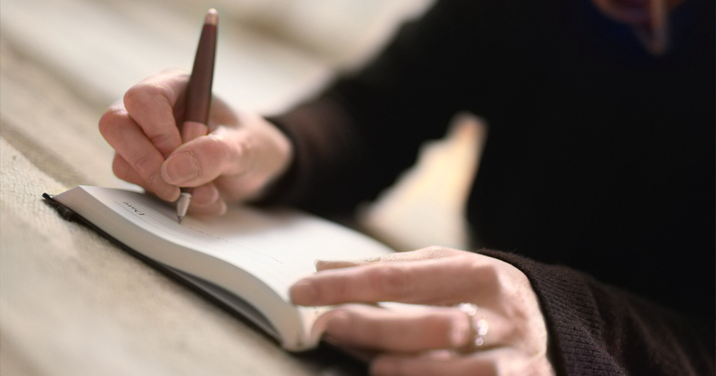 I travel to Portugal whenever I can, and dream of moving to Lisbon one day and spending all my free time listening to Fado (traditional Portuguese music), reading poetry by Fernando Pessoa, and raising pet chickens.
Out of my love for Portugal and, in particular, for the city of Lisbon, a number of projects were born that are very dear to my heart: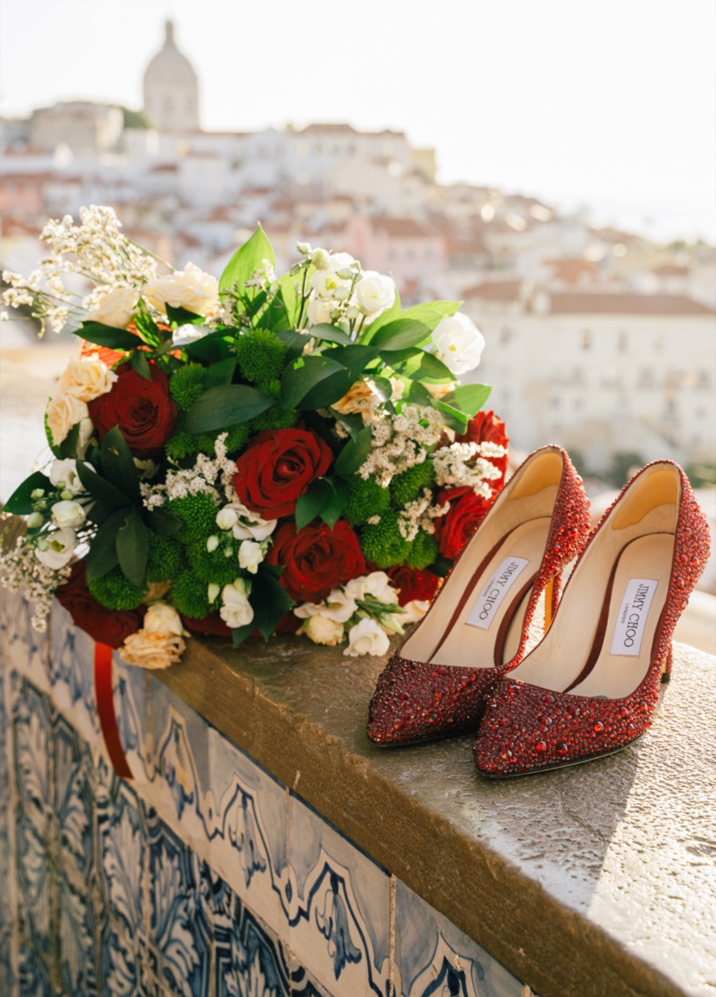 Photo by Emanuele Siracusa